DEA Underground kit with 4 year guarantee

SPECIFICATION
DEA Ghost 200 kit for swing gates up to 4m opening weighing up to 500kg This is a very Reliable, strong kit and is covered by a 4 year guarantee.
Kit comes complete with,
2 x 230v Motors
1 x pair of infra-red safety cells
2 x remote transmitters
2 x steel foundation box
1 x Control board
1 x Combined Antenna & Flashing light
2 x override keys
1 x installation manuels

Item in Stock. Usually dispatched within 24 hour.
£1,010.00


Price includes shipping to Mainland UK and Ireland only



Item in Stock |
Usually dispatched within 24 hours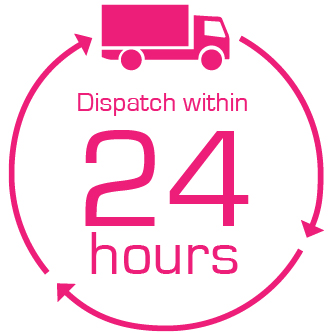 Delivery & Returns
*Please note there is a 15% restocking charge for returns*
.